GP1-L Recording Accelerometer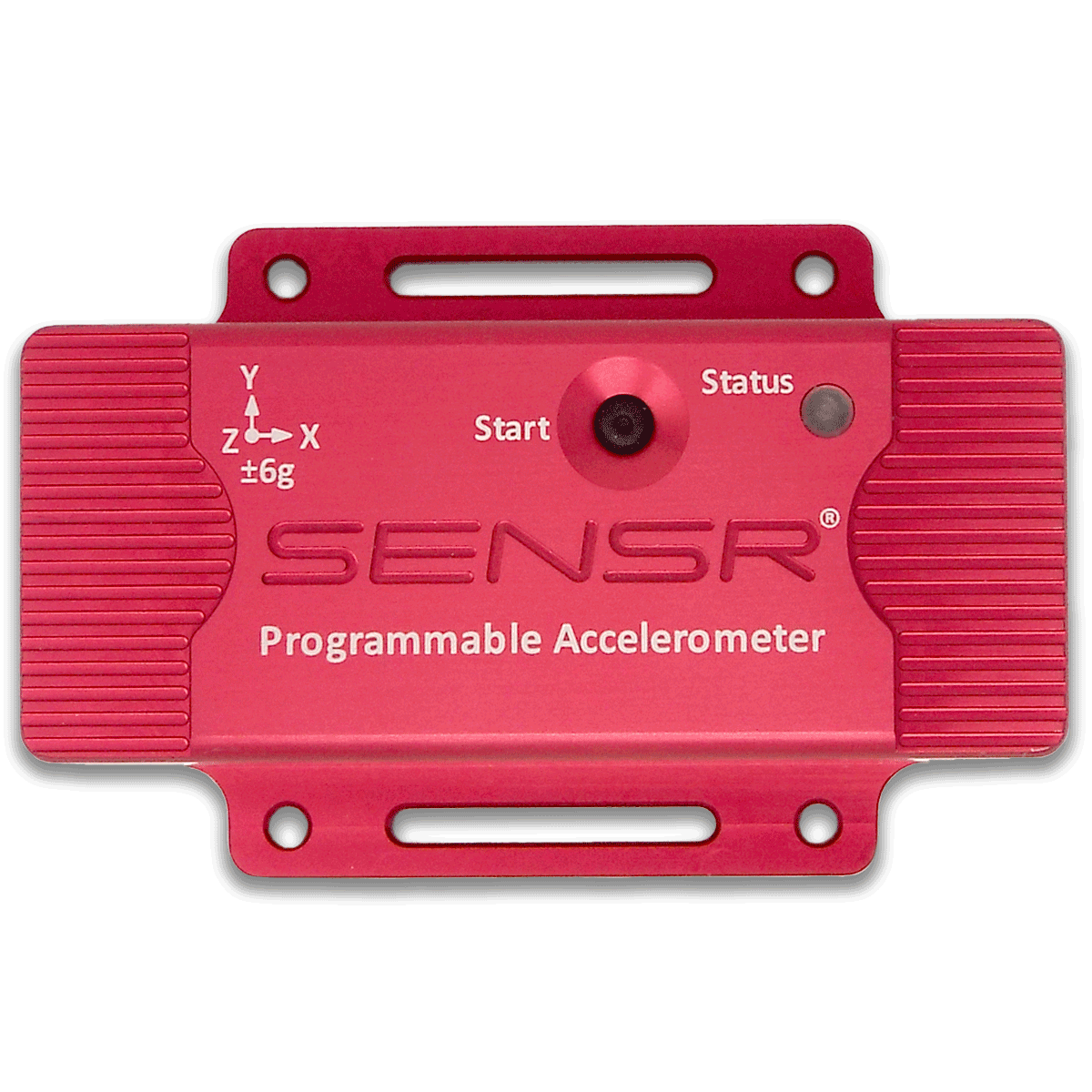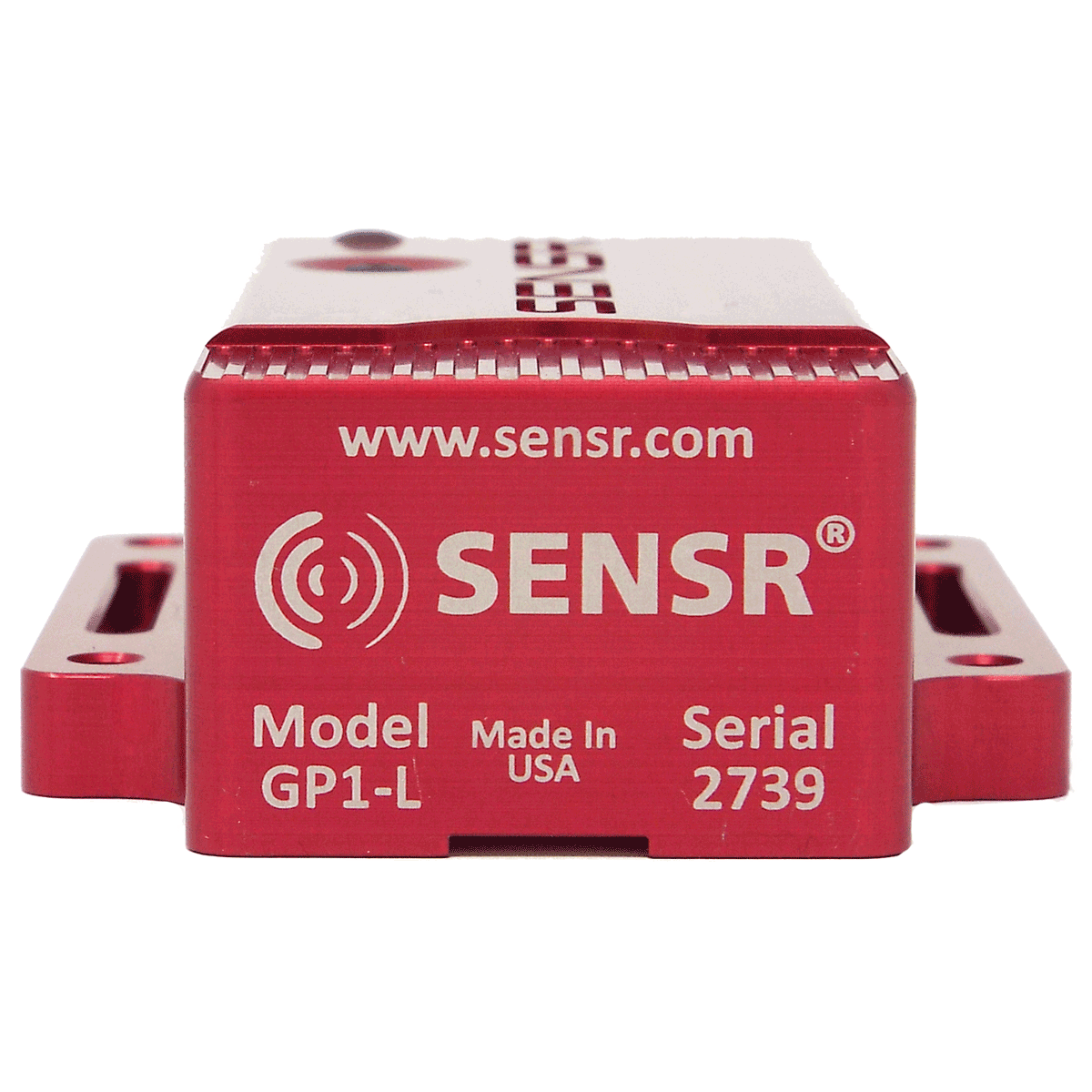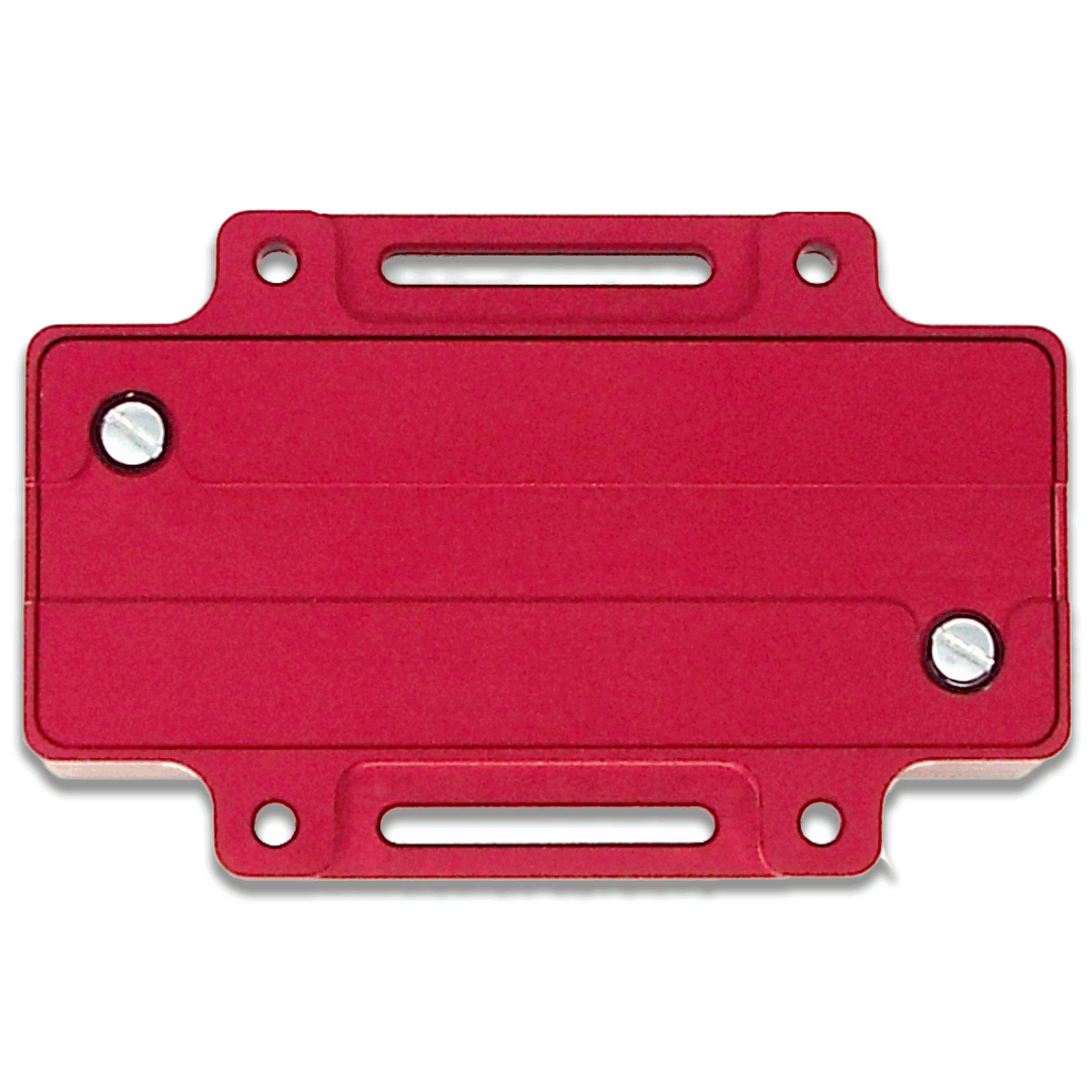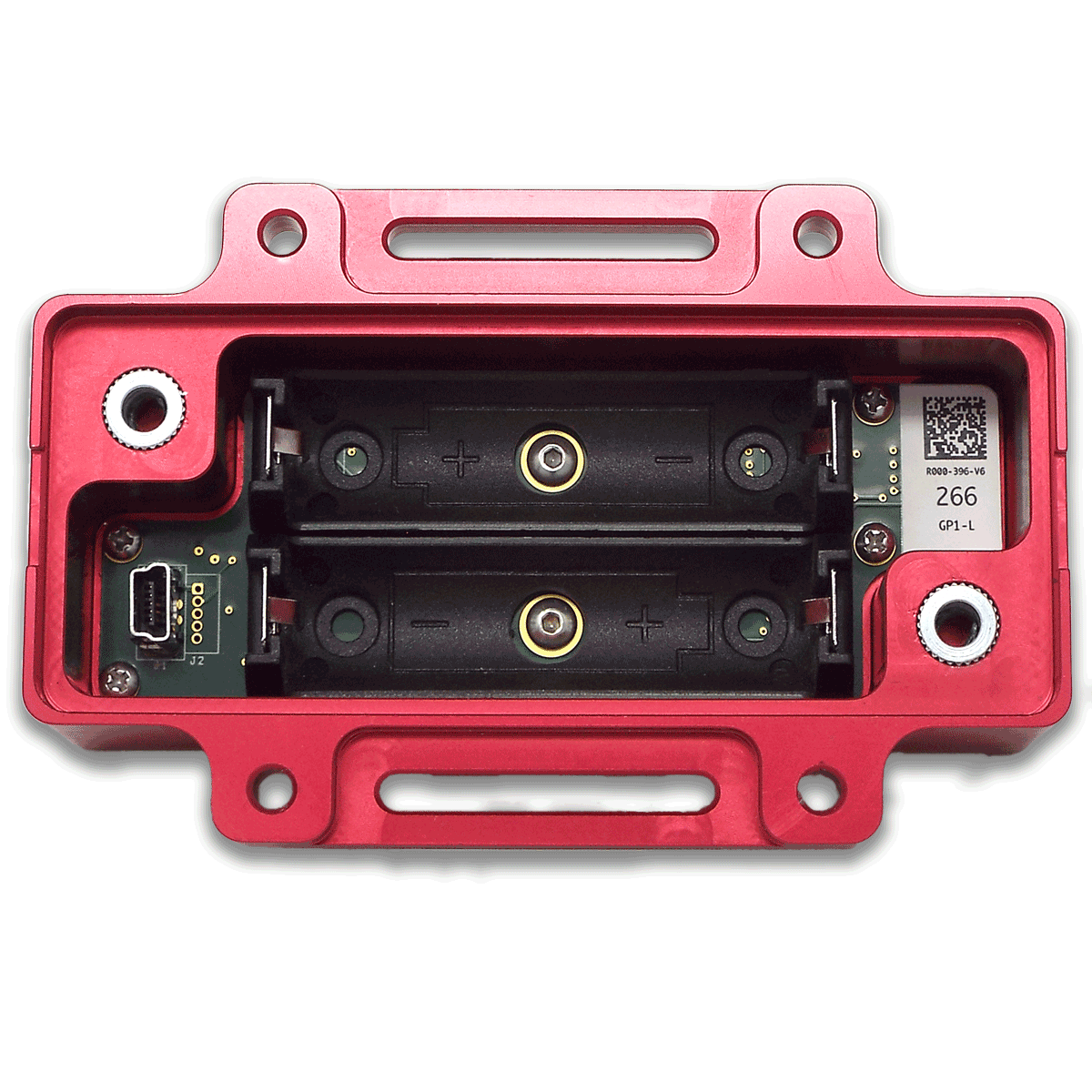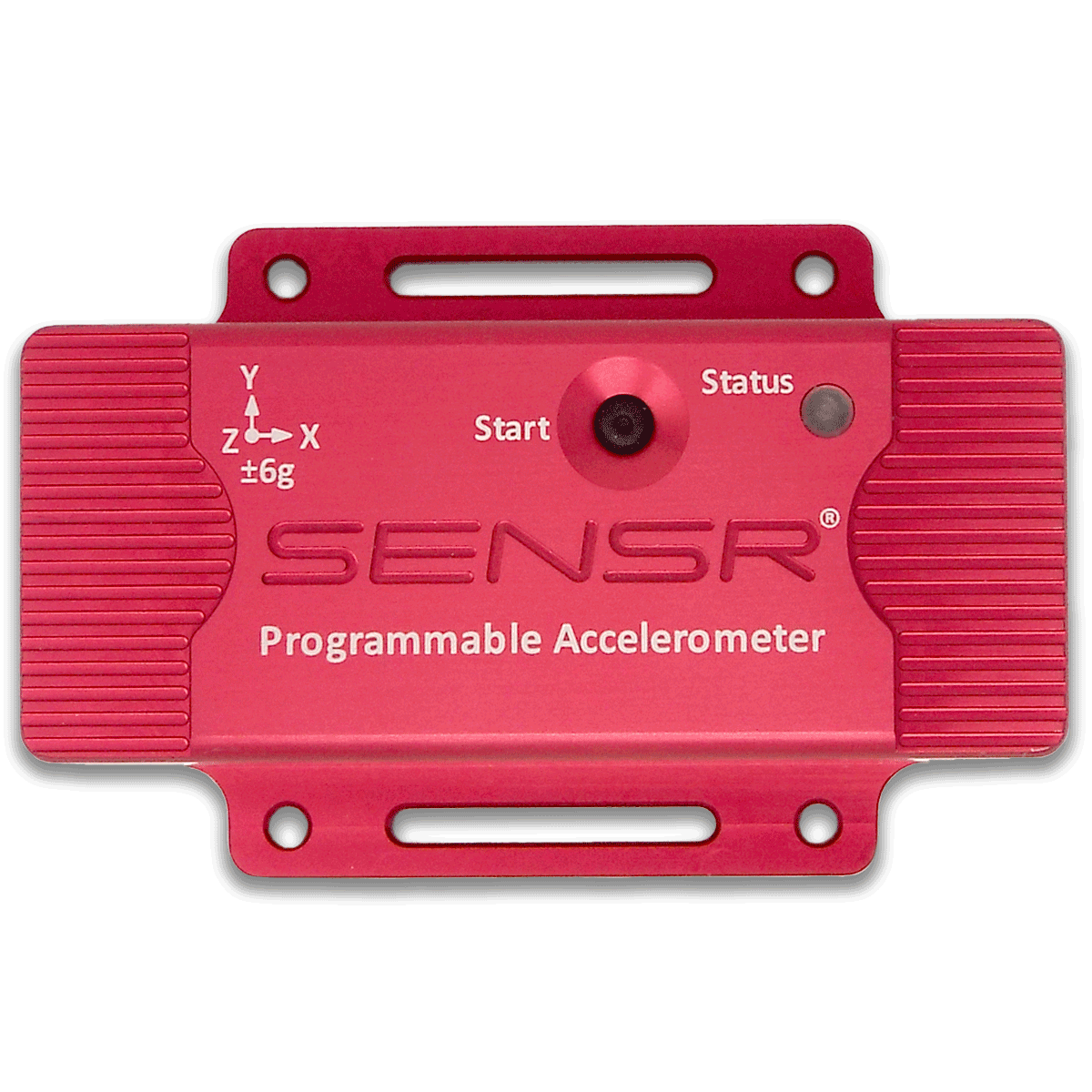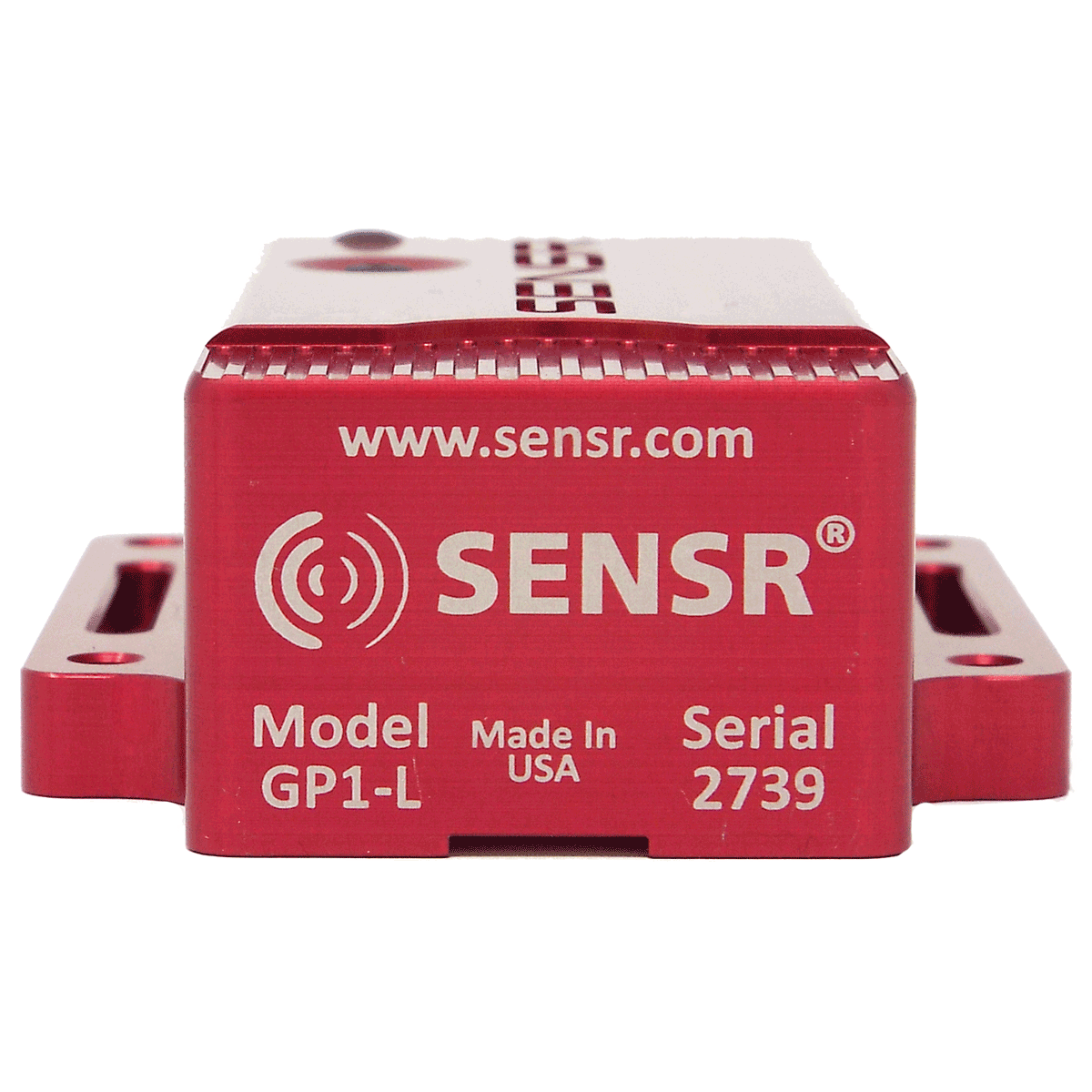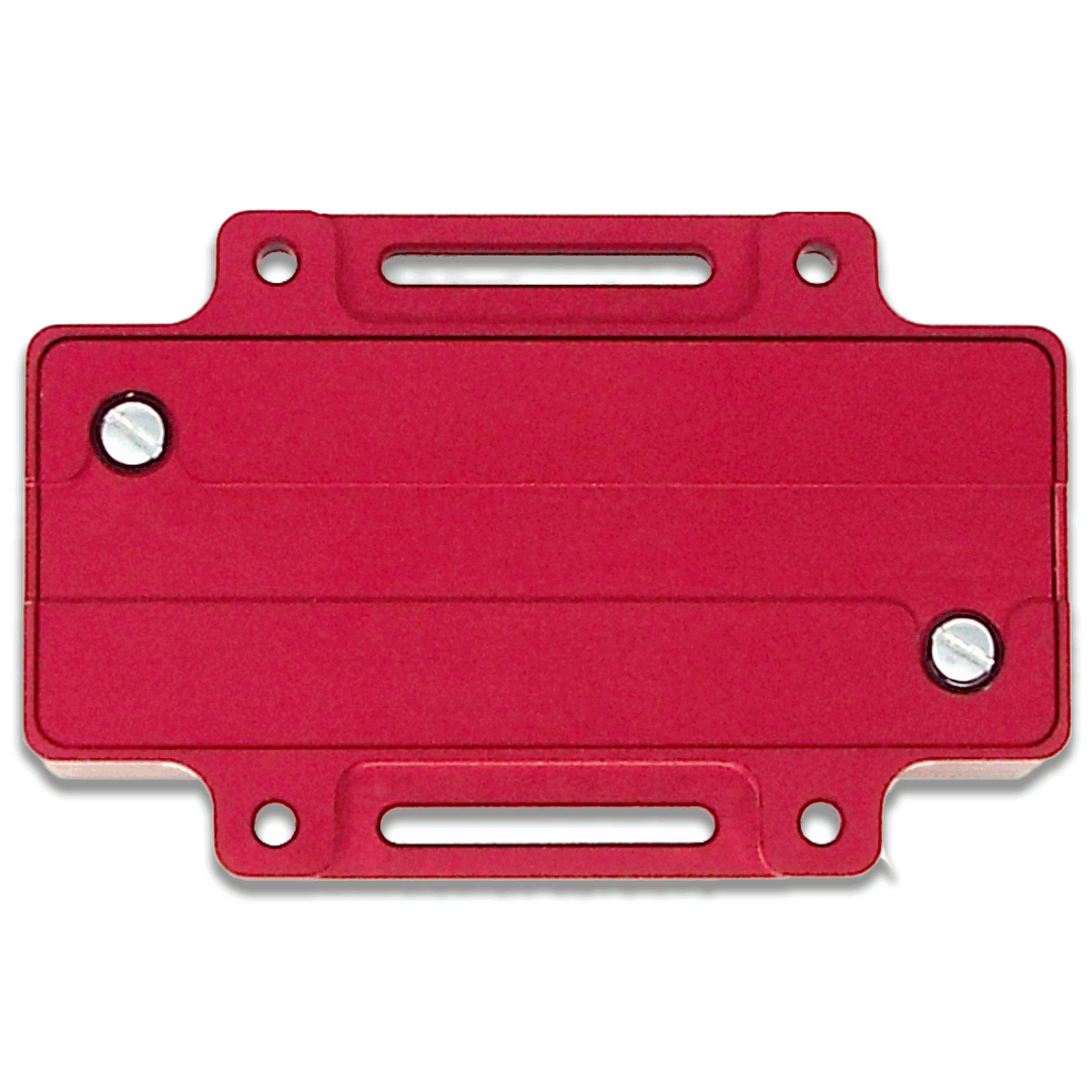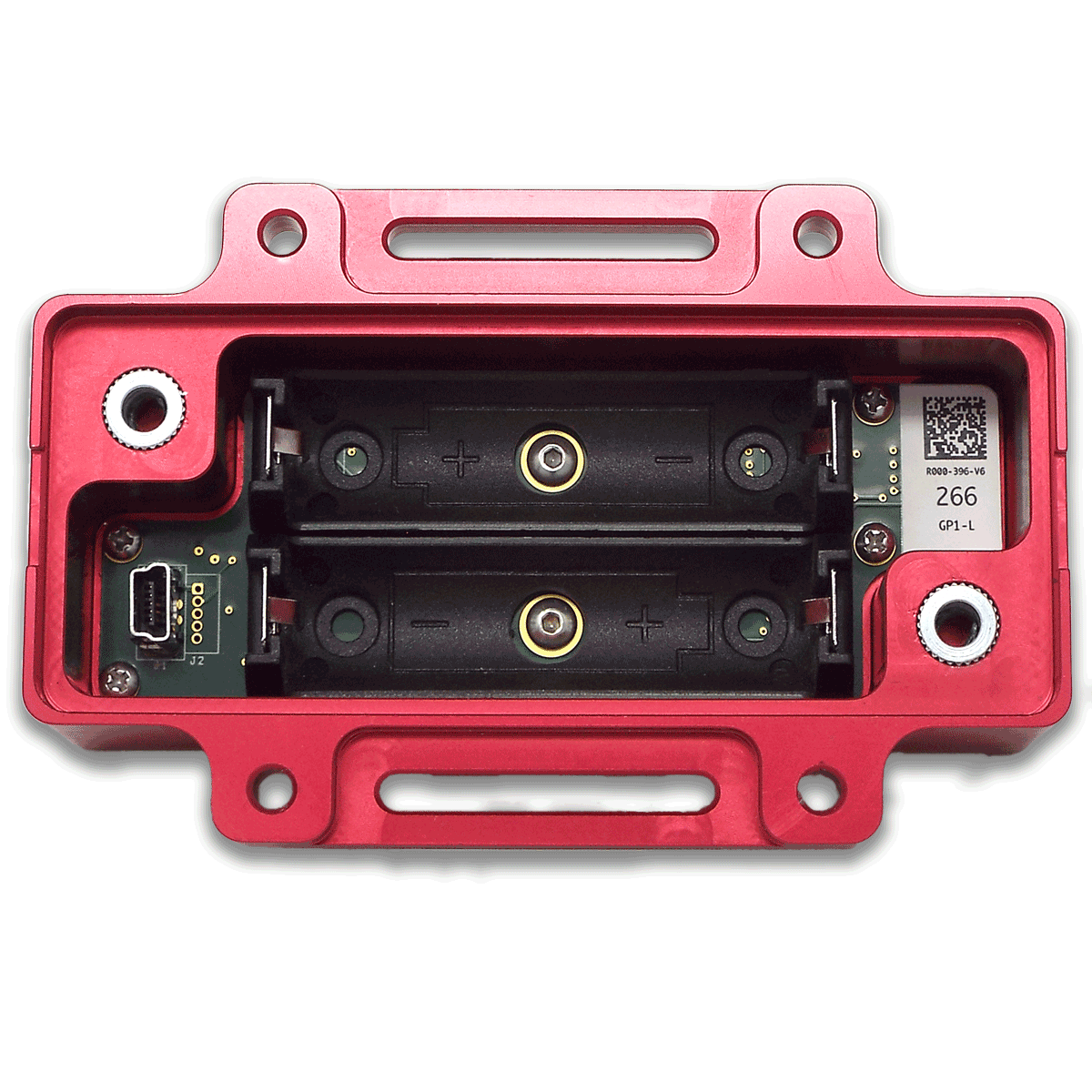 Keep an Eye on Your Sensitive Shipments
The GP1-L Recording Accelerometer is a system that shows you how your product was handled from the time you attach it to your asset to the time you remove it.
Your sensitive shipments can encounter a lot as they travel across the globe. Measure every bump, shock, drop, impact, and temperature change along the way with the GP1-L Recording Accelerometer. It provides valuable peace of mind that your products are arriving exactly the way you intended.
Measure every bump, shock, drop and temperature change

Certify handling with an automatic handling report
Record even subtle handling of delicate shipments

Capture data for up to 40 days
Analyze Handling
The GP1-L contains a 3-axis accelerometer integrated with a recorder, memory, and an internal battery. The internal signal processing engine automatically calculates and records 16 different statistics for evaluation. For users who just need to understand peak or average acceleration responses, the GP1-L calculates them for you. For users who need to identify frequency and duration, the GP1-L can provide raw 3-axis acceleration waveforms.
Remove the Guesswork
SENSR technology is specifically engineered to identify and record even careful handling. For extremely delicate shipments, this data can provide valuable insight to ensure nothing was compromised along the way. Our monitor can alert you to any undesirable handling that could lead to damage, like whether your product was dropped a mere quarter inch to tipped back during loading.
We Stand Ready to Solve Your Monitoring Needs
At SENSR, we have extensive experience working with companies to deliver dynamic monitoring technologies that improve product design and verify proper handling. We will help you develop thresholds for how your product should perform or what it can endure while shipping. Then we'll train your staff on how to access and interpret the data for self-monitoring.
Identify Where Problems Arise
The GP1-L continuously records up to 40 days, capturing every bump and show along the way. If your shipment arrives at its destinations damaged or otherwise compromised, you'll be able to identify exactly when in the transport process it occurred and can employ changes that guarantee the rough handling doesn't happen again.
Record Responses For Analysis
The GP1-L is a purpose-built field recorder designed to make measuring and collecting dynamic information as easy as possible. Simply attach the device to your product, packaging or shipping container before it is transported. It will record every motion and vibration your product endures for up to 40 days. Download the data afterward for easy analysis using concise graphs and tables.
Certify Your Shipments
The GP1-L recording solution shows what your product encountered throughout its journey and automatically produces a handling report to certify handling. You can visually indicate whether the shipment exceeded preset thresholds for various measured parameters during transport.
If questions or problems arise, our customer support team will be there armed with solutions. Email us at support@sensr.com or call 512.869.1542 to get in touch with an experienced SENSR engineer.
Order
SENSR GP1-L Recording Accelerometer Specifications
| | |
| --- | --- |
| Size | 3.94" x 2.50" x 1.14" |
| Construction | Billet Aluminum |
| Weight | 8.2 oz. |
| Communication | USB |
| Power Source | 2 - AA Batteries |
| Battery Life | >40 days |
| Operating Temp Range | -4°F to +176°F |
| Ingress Protection | IP65 |
| Mil Spec | MIL-STD-810F |
| Accelerometers | 3-axis, MEMS |
| Measurement Range | ± 6.7g |
| Resolution | .001g |
| Frequency Response | DC - 50Hz |
| Sample Rate | 100 sps |
| Recording Capacity | >40 days |
Accessories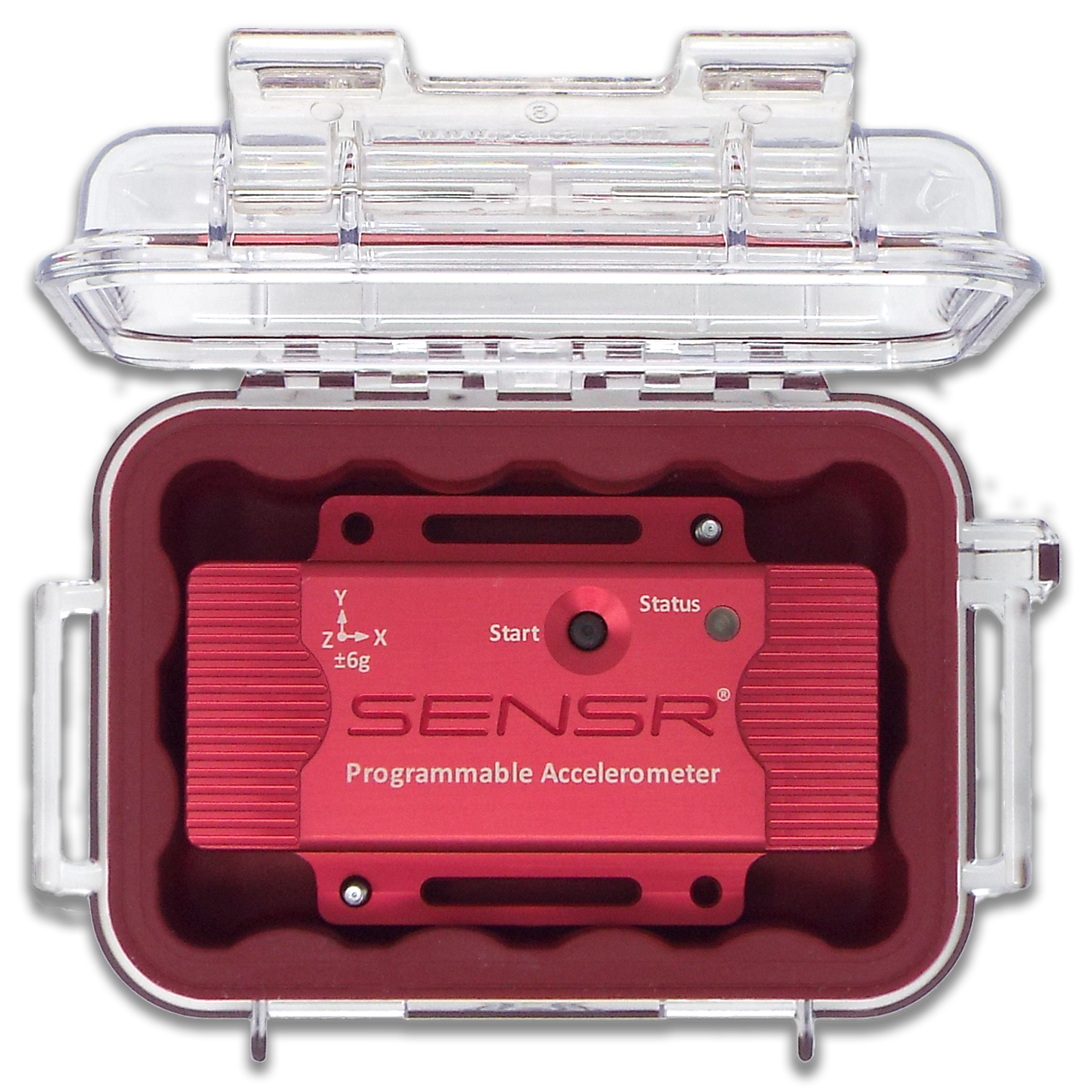 Extreme Environment Case $99 USD
For use in environments that require more than IP64 protection against ingress, or to keep the GP1-L free of excess contamination.
A clear top provides an unobstructed view of the status indicator.
Please note: the Extreme Environment Case and the Magnetic Mount cannot be used simultaneously.

Magnetic Mount $129 USD
No need to drill holes to mount a GP1-L. This custom mount uses two rare earth magnets for a secure connection.